Together

with

technology.

We're a leading provider of enterprise IT solutions. We help businesses and organisations maximise the true potential of IT infrastructure and investments to transform the way people work, connect and communicate.
Get in touch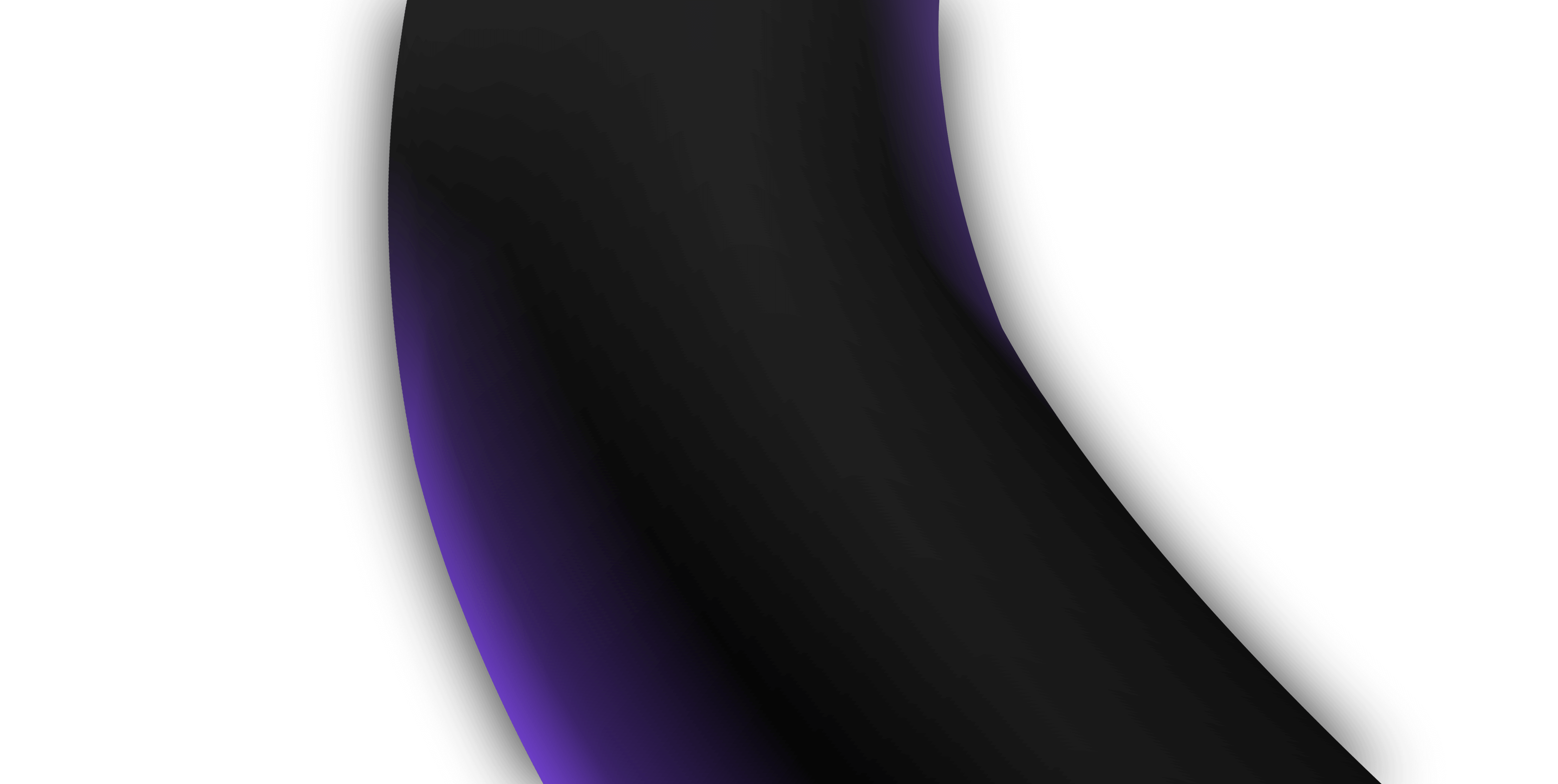 What we do
We design and deliver IT solutions globally that enable clients in both the public and private sectors to unlock the true potential of technology without the complexities of traditional IT procurement models.
Our highly experienced team work closely with you to develop bespoke, scalable and financially viable IT solutions that truly cater to the needs of your business or organisation.
From hardware or software supply all the way up to optimising your entire IT infrastructure, we offer a suite of services that help you meet the demands of our ever-changing, technology-driven world.
Services
We offer a wide range of enterprise IT services that enable businesses and organisations to realise the true power of technology.
Sectors
We work with businesses and organisations in the public sector and private sector to provide IT solutions that optimise the way they operate.
Frameworks Partners & suppliers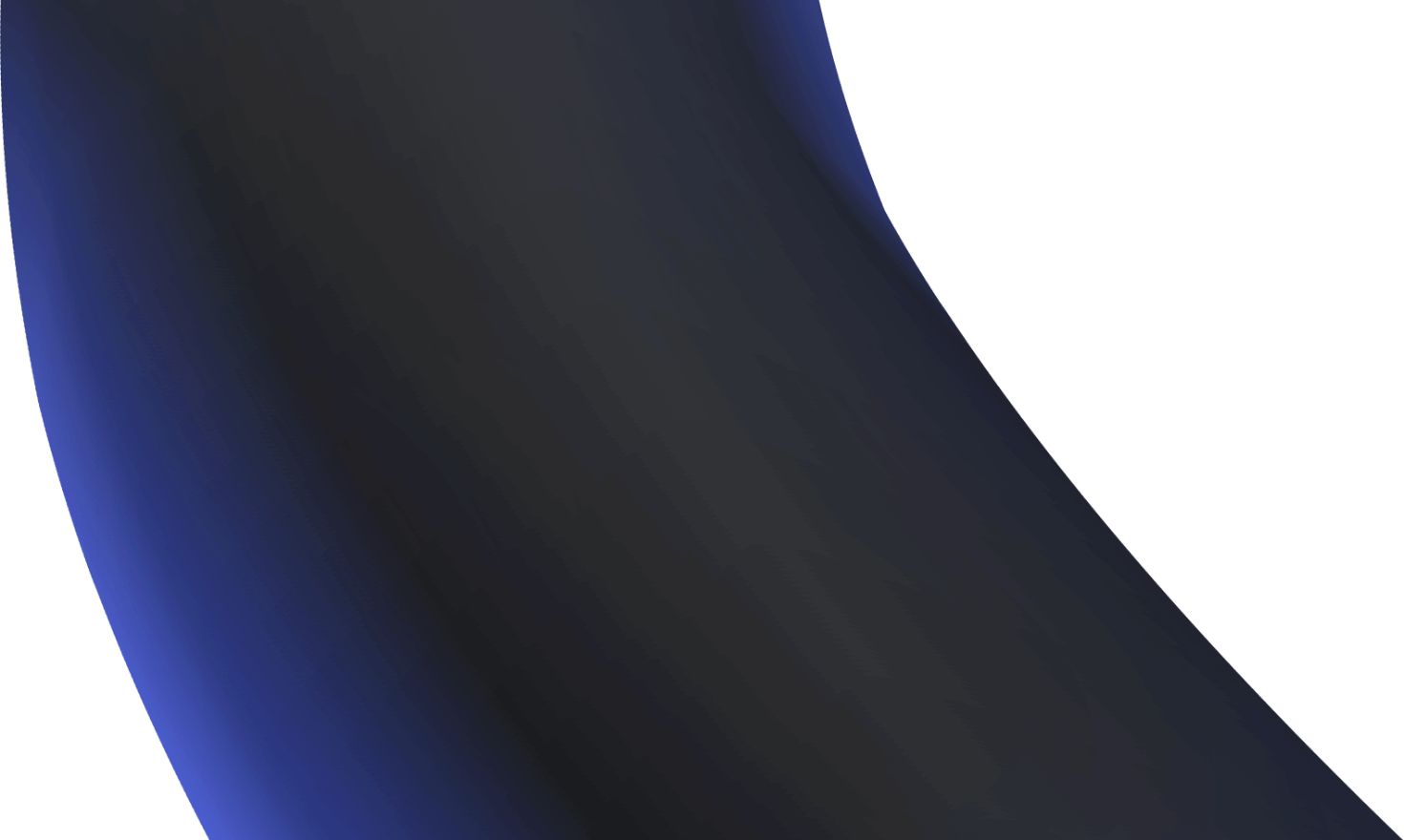 Fujitsu is a purpose-driven company totally committed to having a positive impact on our customers. Focusing on the "why" as well as the how is crucial to our collaborative success. Working with select partners who share the same values and ethos as ours is fundamental to what we do. We're delighted to be partnering with eXcotek, who have chosen Fujitsu to be their trusted provider for innovative IT services and solutions. When delivering a joint effort, integrity and credibility are paramount to successful business outcomes and achieving that positive impact.
Rebecca Sinnatt
Head of UK Product Business at Fujitsu All our dealings with eXcotek have been positive and friendly. The team always respond in a timely manner to any queries we have, and they're always keen to leave us with a positive experience. They always go out of their way to meet the needs of the Board & Search School and have tailored their services to us, working through different options to try and enhance our ways of working.
Jed Stones
Chief Instructor at Board & Search School, 47 Commando (Raiding Group), Royal Marines