Enterprise & Digital Service Providers
Technology doesn't stand still, but most businesses are too busy to keep up. We provide IT solutions that help them get the most out of their technology to grow and succeed.
Get in touch
Leaders in enterprise
& digital service
provider IT solutions
We're the technology partner of choice to help businesses of all shapes and sizes through their digital transformation journey. We build flexible, scalable and secure IT infrastructures using a blend of private and public cloud mixed with traditional IT and connectivity solutions to help businesses meet their growth objectives.
By working with us, businesses avoid the usual complexities of IT procurement and project management, saving themselves time and money. And through ongoing training and development, our team are relentlessly implementing new trends in technology, which means they're best placed to advise on the right solution for your business needs now and in the future.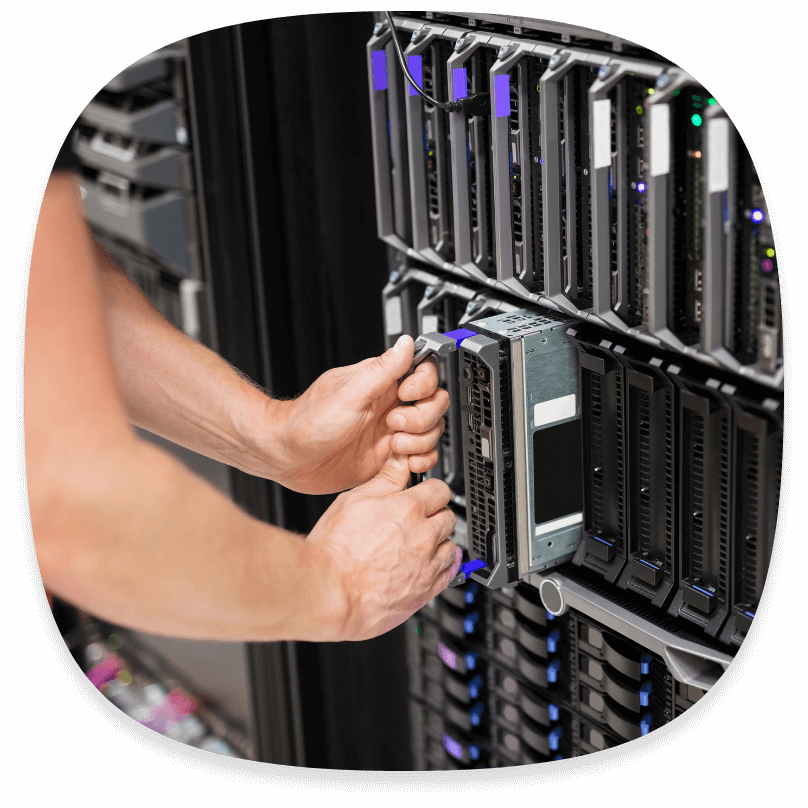 Our rich history and expansive knowledge spans the full range of servers, storage and networking, and each deployment is carefully configured and delivered by industry-leading experts to ensure maximum agility, security, performance and control.
We pride ourselves on our ability to deliver consistent client satisfaction and we always put our clients at the heart of what we do. Above all, we're passionate about helping businesses transform their IT environment and delivering simple solutions at speed and at scale.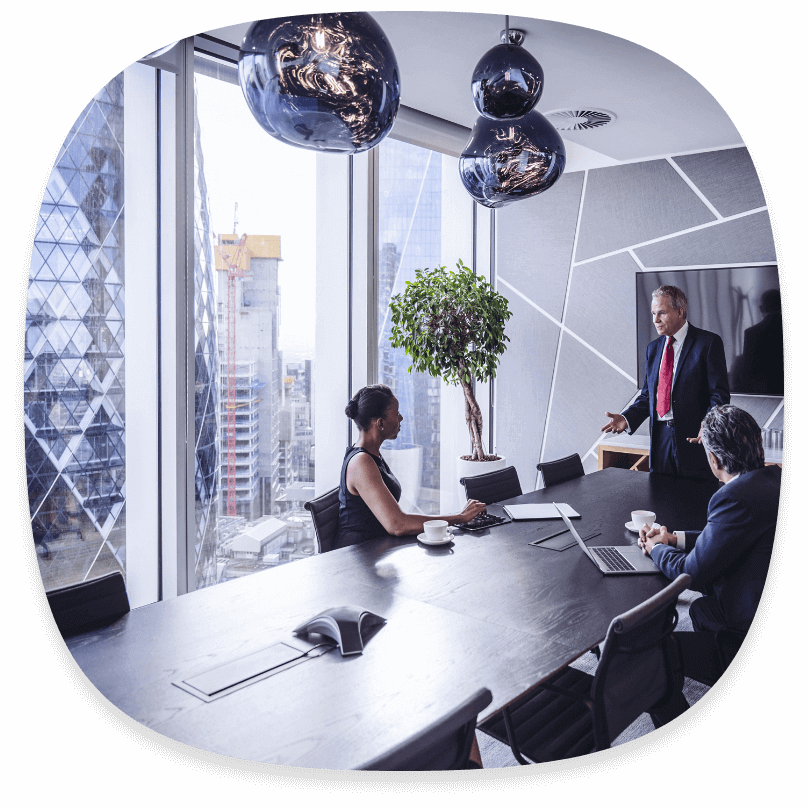 To find out more about our IT solutions for enterprise and digital service providers, email