Defence
The security and defence sector must continuously adapt to the world we live in, and technology plays a pivotal role in combatting threats.
Get in touch
Leaders in defence
IT solutions
We've worked with the Ministry of Defence (MOD) and the UK Armed Forces for many years to provide reliable and robust IT solutions, enabling them to make critical strategic decisions that are pivotal for the defence and security of Britain both on our shores and overseas. Whether that be operationally or in the training environment, we assist with cutting edge IT HW/SW and support. We speak your language.
Our experience working with the MOD means we know full well the importance of delivering IT solutions that are not only reliable but also inherently secure and confidential. The requirements for the security and defence sector are unique, which is why it's important to choose a technology partner that understands these specific needs with a proven track record on delivering the best solutions.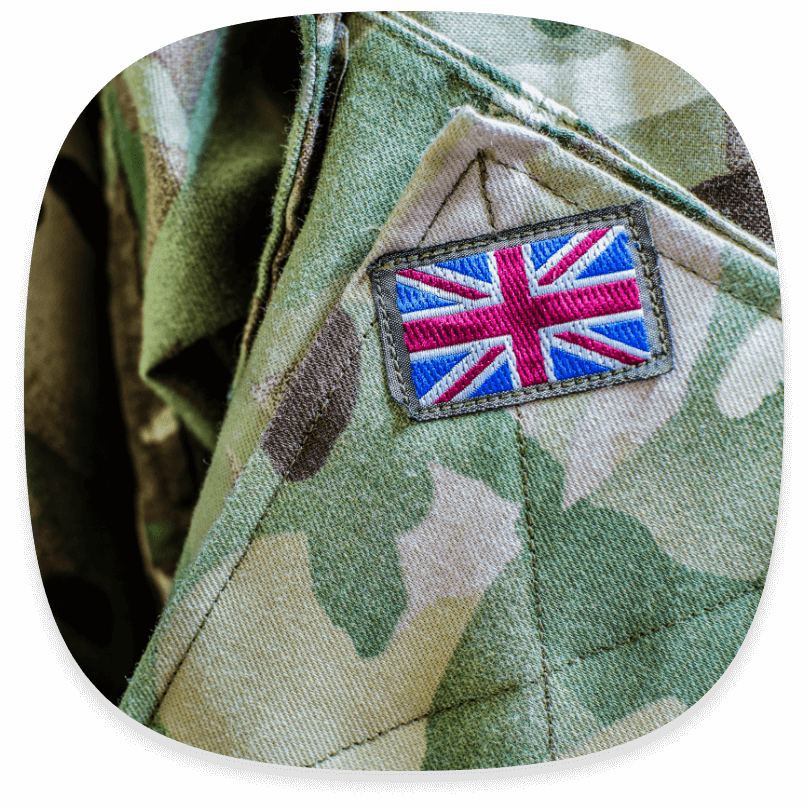 The scope of our offering encompasses the full range of IT solutions for the defence sector, from the procurement and supply of specialised hardware through to the design and deployment of bespoke IT platforms and infrastructure that support tactical operations and technical training – all delivered at speed and at scale.
We understand how valuable purchasing and procurement frameworks are in the defence sector, giving you peace of mind that your suppliers meet the cost and quality criteria you expect. That's why we're proud to have been appointed to numerous essential frameworks such as the Crown Commercial Service, Government G-Cloud and NHS Supply Chain.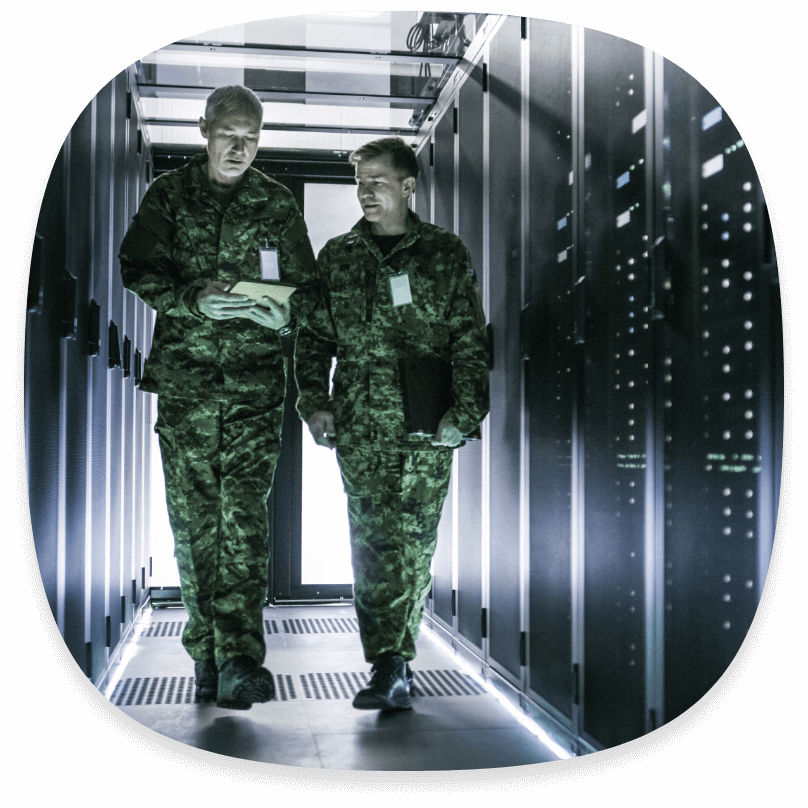 To find out more about our IT solutions for the defence sector, email