Refurb & Recycling Services
IT equipment is a valuable asset to any business or organisation. We provide a range of refurb and recycling services that help you manage these assets throughout their entire life cycle to maximise value.
Get in touch
Refurbished IT Equipment
Buying refurbished IT equipment is a great way for businesses to save money and deliver on their green credentials. Our refurbished IT equipment is genuinely as good as new, and sometimes even better due to the careful renewal, replacement and enhancements we make. All assets are exhaustively tested to the very highest standards, with a one-year warranty on every product to give you total peace of mind.
Key Features:
Reduce waste and maximise the life cycle of your IT equipment and devices, enhancing sustainability efforts and reducing your carbon footprint
Incredible reliability and performance – all our reconditioned IT equipment is 100% guaranteed
All refurbished IT equipment and devices are given a complete and professional overhaul to ensure they are fully functional and performing as originally designed
Avoid supply chain delays and associated increases in costs with wider availability of refurbished products
Significant savings on all refurbished technology, including laptops, desktops, tablets, servers, monitors and much more
Buy refurbished IT equipment in complete confidence with a one-year warranty on every product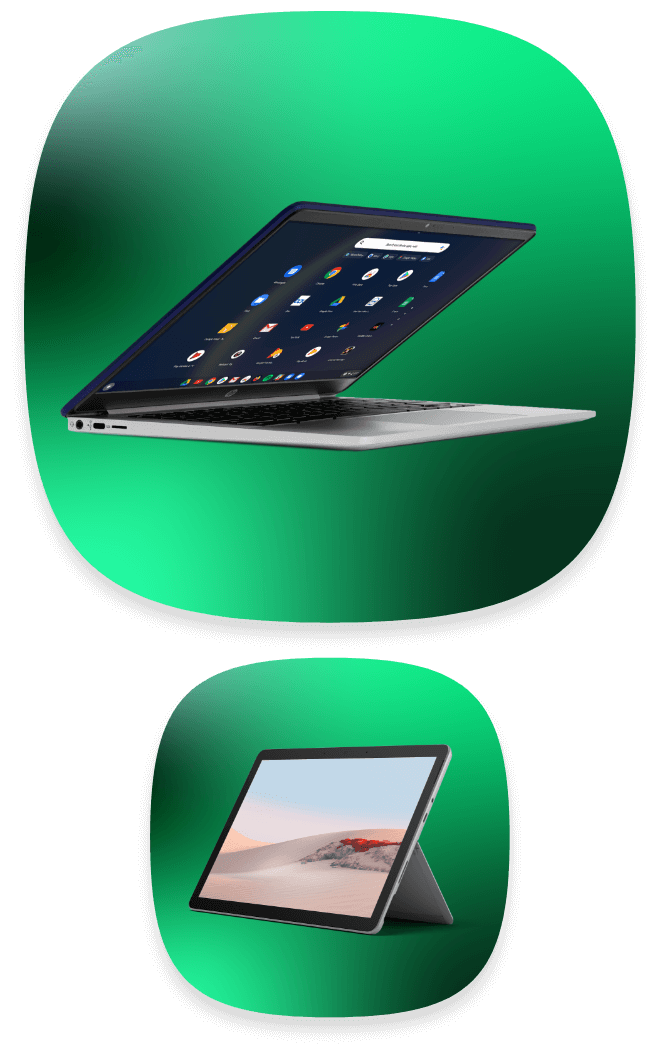 IT Remarketing & Redeployment
When IT equipment comes to the end of its useful life in your business, it still has a market value, provided it can be refurbished, resold or redeployed. We help businesses to maximise their IT assets and earn a new revenue stream by remarketing old IT equipment, offsetting equipment depreciation and funding future IT investments through eXcotek's Flexible financing solutions.
Key Features:
Thorough testing, cleaning, auditing and refurbishing of IT equipment to ensure the highest remarket value possible
Offset depreciation by maximising the value of your IT assets right up to the end of their life cycle
Open new revenue streams to help fund new equipment purchases through our Flexible financing solutions
IT Equipment Inventory Management
As IT equipment is constantly changed and upgraded, it can be easy to lose track of an asset. We offer a complete IT equipment inventory management and reporting service for both live and commissioned environments to help you stay on track, enabling you to evaluate your total cost of ownership and better plan future IT needs and investments.
Key features:
Detailed reports provided within five working days giving you a full and detailed inventory of your IT equipment
Comprehensive reporting covering what you own, end-of-life cycles, locations and cosmetic condition of decommissioned equipment to aid valuation
IT assets in live environments are recorded at unit levels and decommissioned equipment is broken down into component detail
Evaluation of live environments conducted with as little disruption as possible to minimise downtime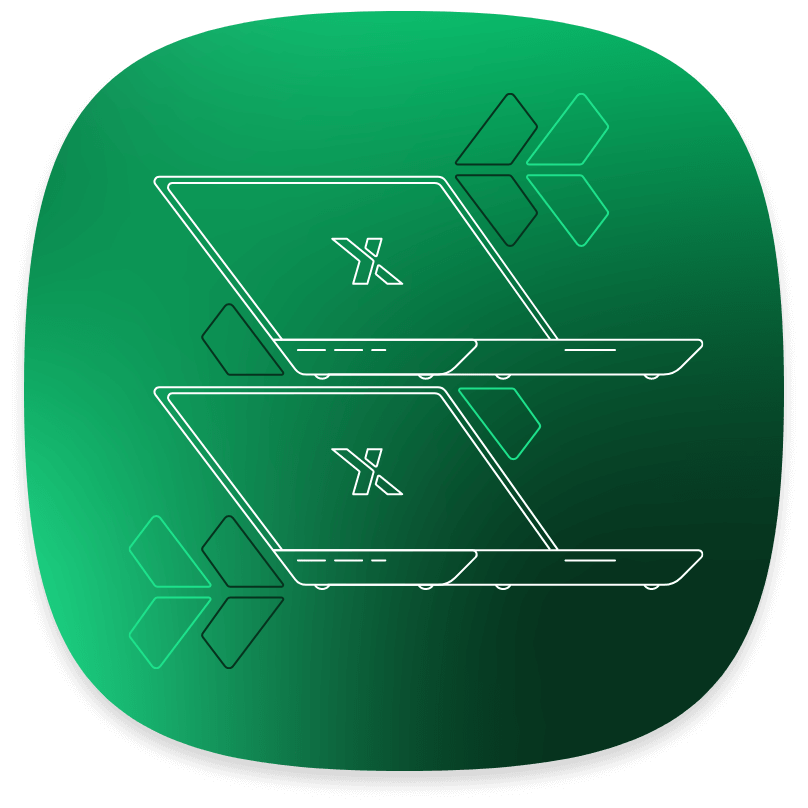 IT Equipment
Residual Valuation
Every IT asset your business owns has a value regardless of its condition, whether it's like-new, intelligently refurbished to prolong its life cycle or broken down into component parts for recycling. Our comprehensive residual valuation reports evaluate your entire asset inventory and provide a detailed report based on the very latest market trends.
Key Features:
Expert evaluation of all your IT assets to get a better picture of your total inventory value
Detailed report with insights into current trade and depreciation values to guide future IT investments
Accurate valuations based on current market trends using our extensive network of global partners
Even the most well-maintained IT equipment deteriorates over time, but due to responsibilities around data security and privacy, there's a lot more to it than simply disposing and upgrading. Our decommissioning and recovery services help you to dispose of equipment responsibly, as well as accurately assess your IT assets to identify how their performance, efficiency and functionality are meeting the needs of the business.
Key Features:
Improve the overall life cycle of your IT assets by maximising equipment maintainability, performance and energy conservation while lowering operational and maintenance costs
High-quality handling of equipment by our expert engineers and minimal disruption to operations during working hours
All equipment identified for removal is disposed of in full compliance with the Waste Electrical and Electronic Equipment (WEEE) Regulations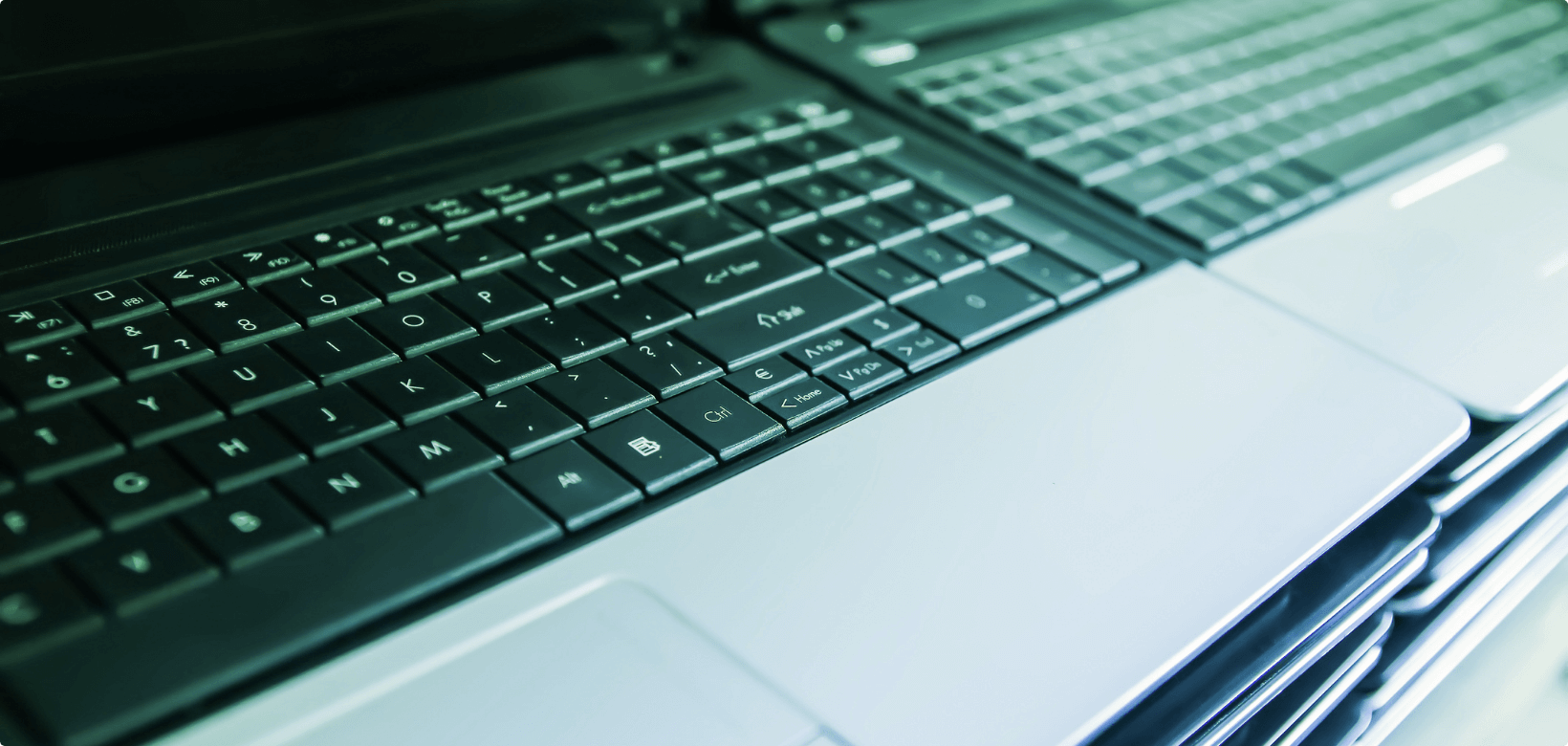 Secure Data Destruction
Protecting data is a top priority for any business, so when disposing of old IT equipment, it's crucial you take the necessary steps to remove all confidential information from hard drives and other data storage devices. We provide Government-approved data erasure and destruction services that give you 100% satisfaction every piece of data has been erased, freeing up clean hard drives for remarketing.
Key features:
On-site survey and risk assessment with a detailed report of all IT equipment that stores data, as well as recommendations and technical requirements
Permanent data erasure using Blancco Data Cleaner (BDC), Government-approved and the preferred choice of military, defence, police and banking organisations around the world
Guarantee 100% secure cleaning of hard drives and the removal of all data – right in front of your eyes
Supports two of the most recognized international erasure standards – the U.S DOD 5220.22-M and HMG Infosec No. 5
Full audit provided of every data bearing device erased with certification of the data removal
WEEE Compliant
Recycling
Eventually, all IT equipment needs replacing. But unfortunately, an unaccountable number of e-waste continues to end up in landfills. We aim to reduce the amount of equipment going to landfills by helping businesses to refurbish, re-use and safely dispose of it, ensuring they're fully compliant with all relevant Government regulations, including the Waste Electrical and Electronic Equipment (WEEE) Regulations.
Key Features:
Proven knowledge, expertise and experience in Government regulations concerning the disposal of IT equipment and WEEE recycling
Peace of mind that all IT equipment is being handled and disposed of correctly and legally, without the risk of unethical practices such as landfilling or fly tipping
Full audit trail and proof of documentation that can be examined from consignment down to item level