Healthcare
We live in a world where technology impacts all aspects of our lives, and healthcare is no different. Our IT solutions help organisations make the move towards digitised healthcare to improve patient care.
Get in touch
Leaders in
healthcare IT solutions
As a supplier to the NHS and an accredited supplier under the Crown Commercial Service, we understand the importance technology plays in improving patient care and creating efficiencies across GP practices, CCGs, CSUs and other healthcare organisations.
By combining our knowledge and experience of the NHS IT market and IT partner alliances with our market-leading national service and delivery model, we help organisations make the shift towards digitised healthcare for the benefit of patients and professionals.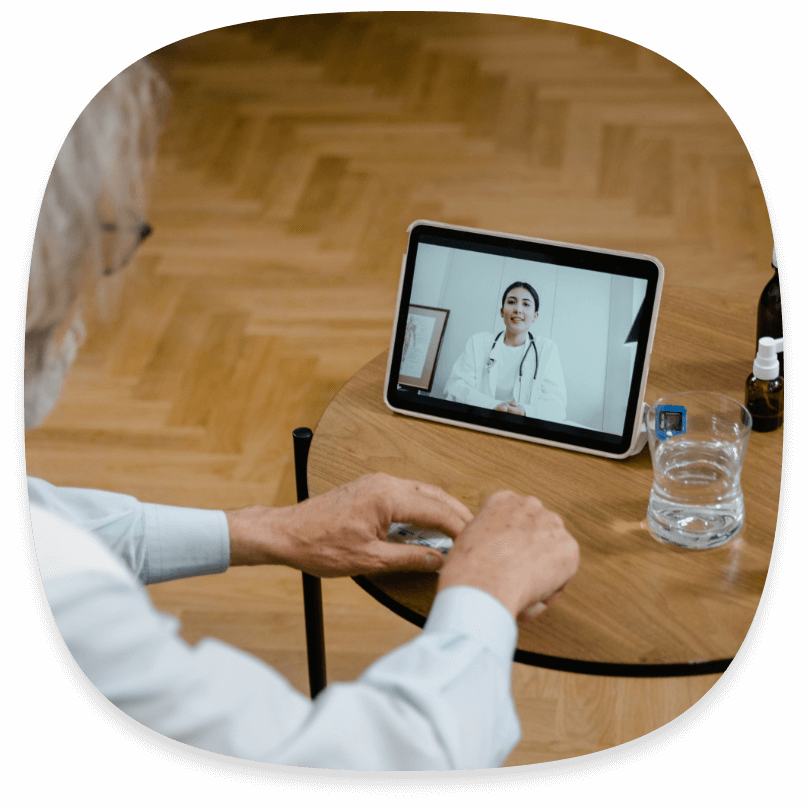 With Government initiatives continuing to drive transformation across IT estates in healthcare and across the wider public sector, we align our expertise with the needs of organisations to provide IT solutions that not only improve the patient care experience but also address the need for good governance.
We understand how valuable purchasing and procurement frameworks are in the healthcare sector, giving you peace of mind that your suppliers meet the cost and quality criteria you expect. That's why we're proud to have been appointed to numerous essential frameworks such as the NHS Supply Chain, Crown Commercial Service and Government G-Cloud.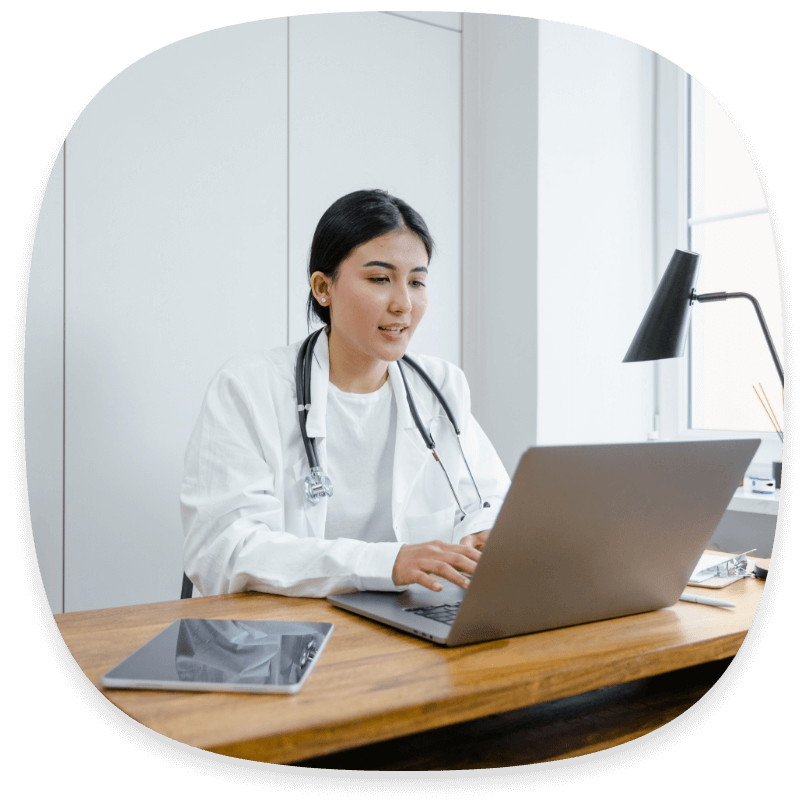 To find out more about our IT solutions for the healthcare sector, email