Excotek Supports Local Causes and Community Groups
Giving back is something that's very important to us here at Excotek, so we're proud to announce our continued sponsorship and support of some important local causes and community groups.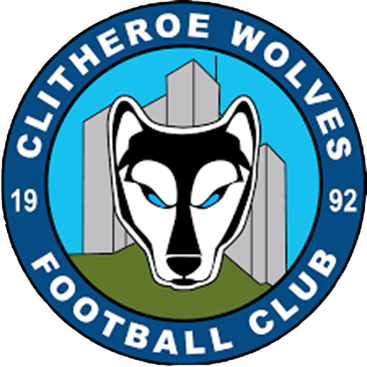 We've renewed our sponsorship of the Clitheroe Wolves U23, Under 7 Red and U7 Girls' squads for the forthcoming season. The club has been running for 30 years and has 70 teams with more than 1,000 players, so it plays a hugely important role in getting kids involved in sport from an early age. Our sponsorship will help to enable every team to continue playing week in, week out.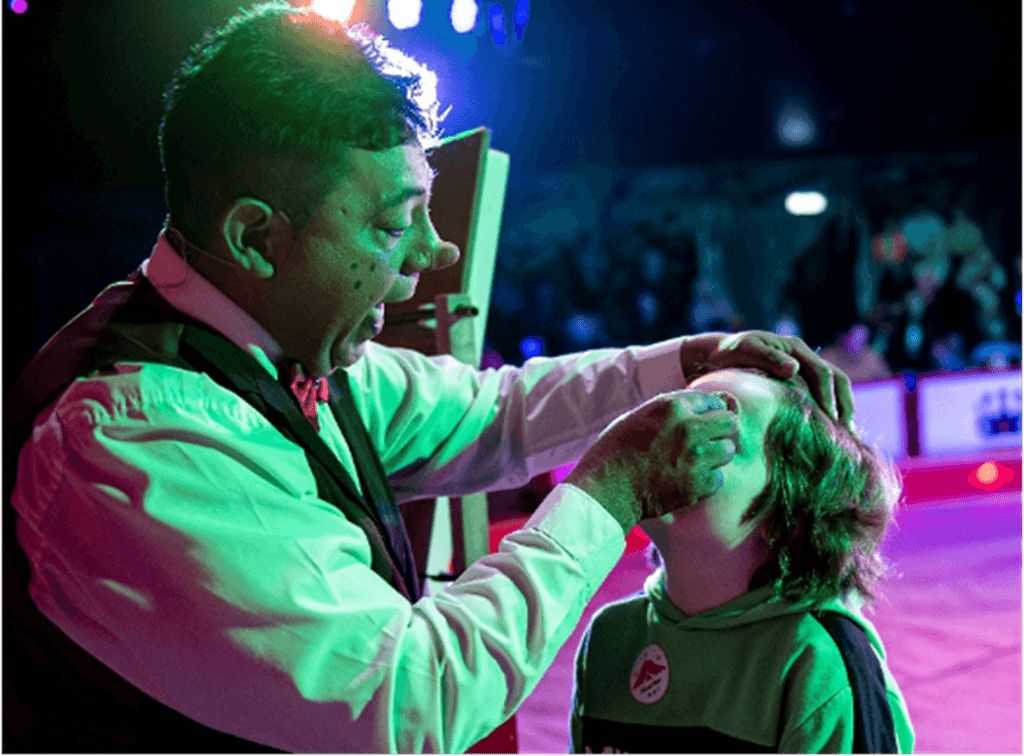 As part of our mission to encourage inclusivity in all walks of life, we've made a donation to Circus Starr. This community interest company is dedicated to making a difference to the lives of vulnerable and disadvantaged children through the magical art of circus. We love supporting our community, and this accessible and inclusive event is such a worthy cause.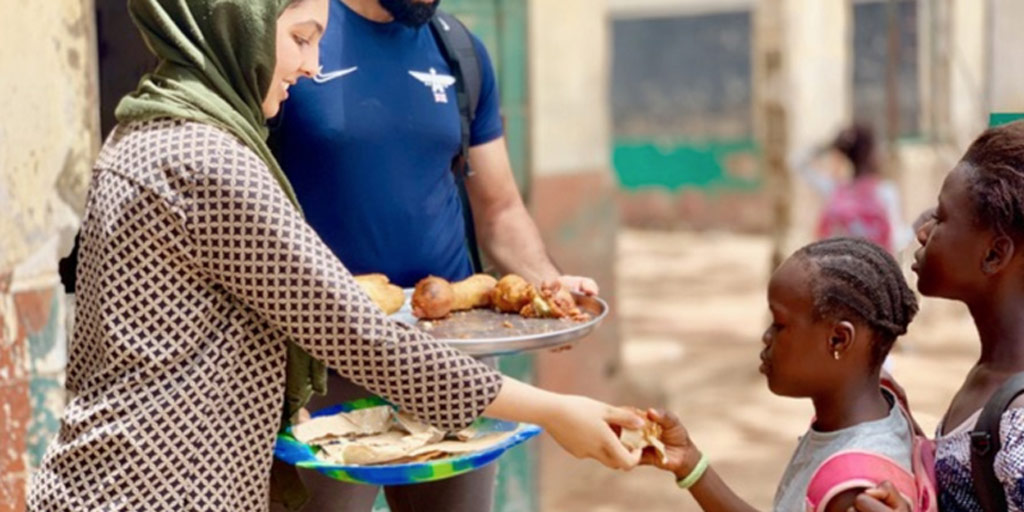 Finally, we're delighted to continue our support for The Akhirah Team, which is a charity delivering projects that change the lives of people in some of the most deprived communities around the world. We've contributed to a range of call-for-action campaigns both locally and internationally, such as helping to build water wells in rural areas, constructing a community centre in Malawi and providing regular donations to a local food bank in Leeds.
We really hope our sponsorships and contributions go some way to helping people in need or making a positive difference in somebody's life. If you have a local cause or community group we can support, please get in touch by emailing [email protected].
Local Causes
Jun 30, 2022
3 min read